Cool Facts About Italy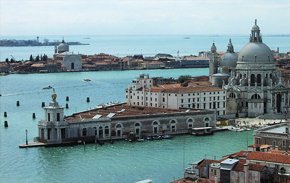 Did You Know?
Italy has more UNESCO World Heritage sites than any other country in the world
Did You Know?
Pesto sauce was invented by Genoese sailors to try to avoid getting scurvy
Did You Know?
Ricotta cheese is not a cheese at all. It's a creamy curd cooked twice… 'ricotta'= re-cooked
Did You Know?
The Italian desert, TIRAMISU, means 'pick me up'.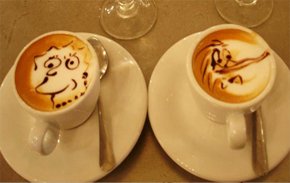 Did You Know?
It takes about 42 coffee beans to make one espresso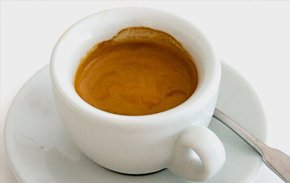 Did You Know?
To drink an espresso like an Italian, don't sip it-you should finish it in 3 sips so drink up! One of the important facts about Italy.
Did You Know?
Pizza was originally the poor man's food and was cooked using lava from Mount Vesuvius. That's a cool fact about Italy!
Did You Know?
Gelato has a much lower fat content than ice cream. It actually ranges from fat-free to 4%-6% for the creamier flavours.
So TREAT YOURSELF!
Did You Know?
Italian spoken today comes from the original Tuscan dialect and was spoken by less than 3% of the population when Italy was unified in 1861.